Just a quick note to say that the three Staggering Stories Podcast team members that were due to holiday in Egypt (those being Adam, Fake Keith and Real Keith – plus two others not ever heard in the podcast) have arrived safely.
In fact we could go so far as to say we are having a great (but exhausting) time of it right now!
Here's a few quick photos taken with my new camera. These are the JPEG versions without any kind of editing. At some point I'll bring the RAW files into a tool to improve them.  Right click and 'View Image' to see them without the browser/Wordpress forced image resizing that gives those nice jaggies…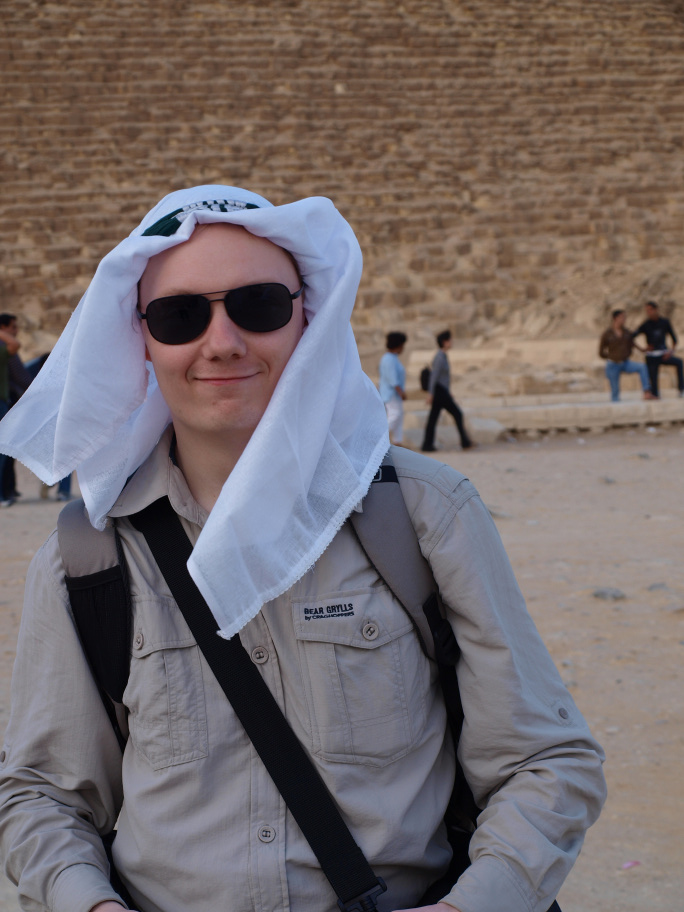 Adam (me) going native.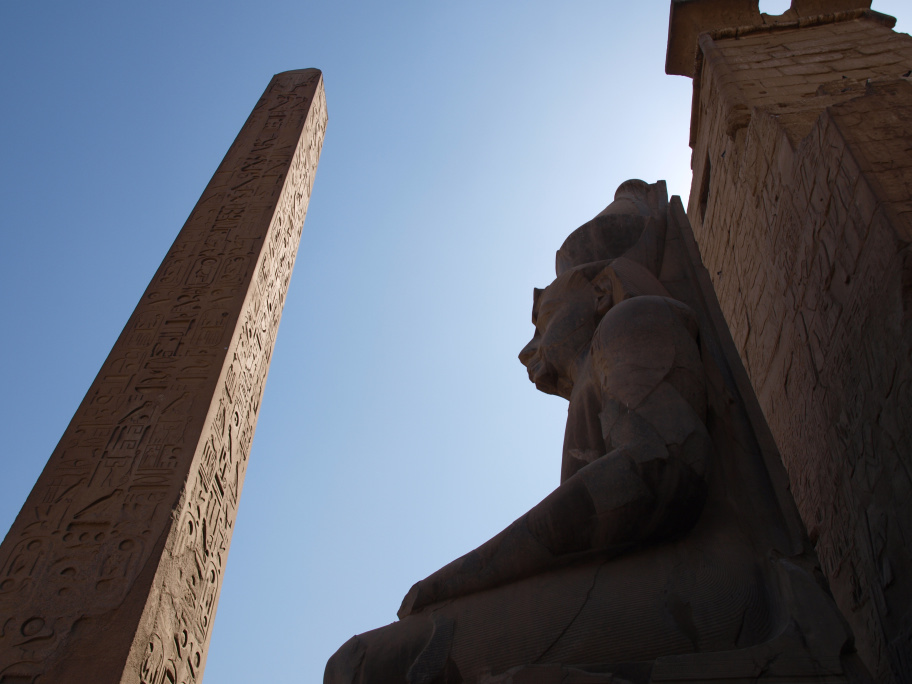 Luxor Temple – it's tall!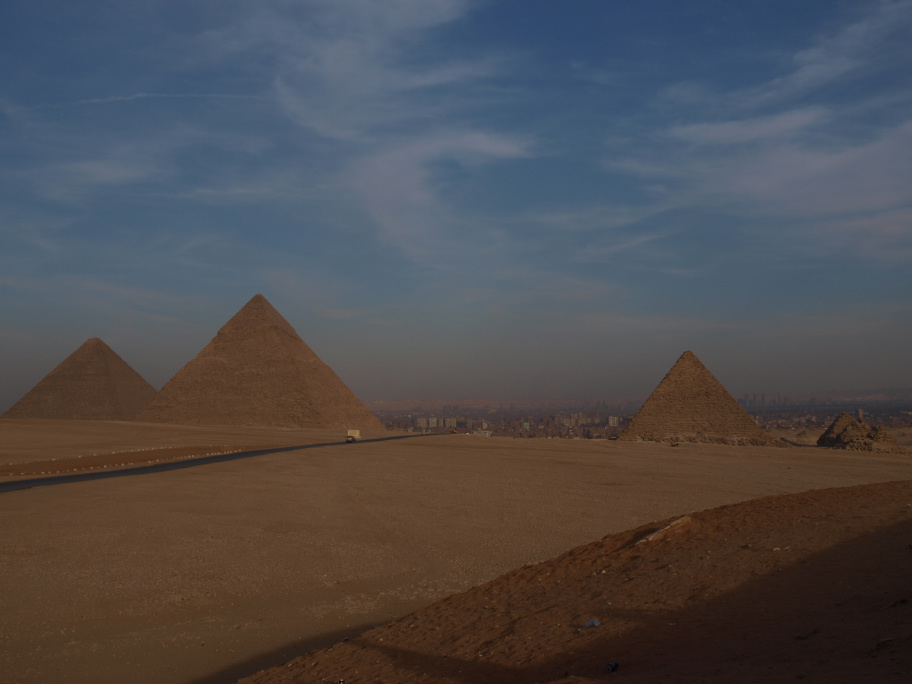 Three of the great pyramids at Cairo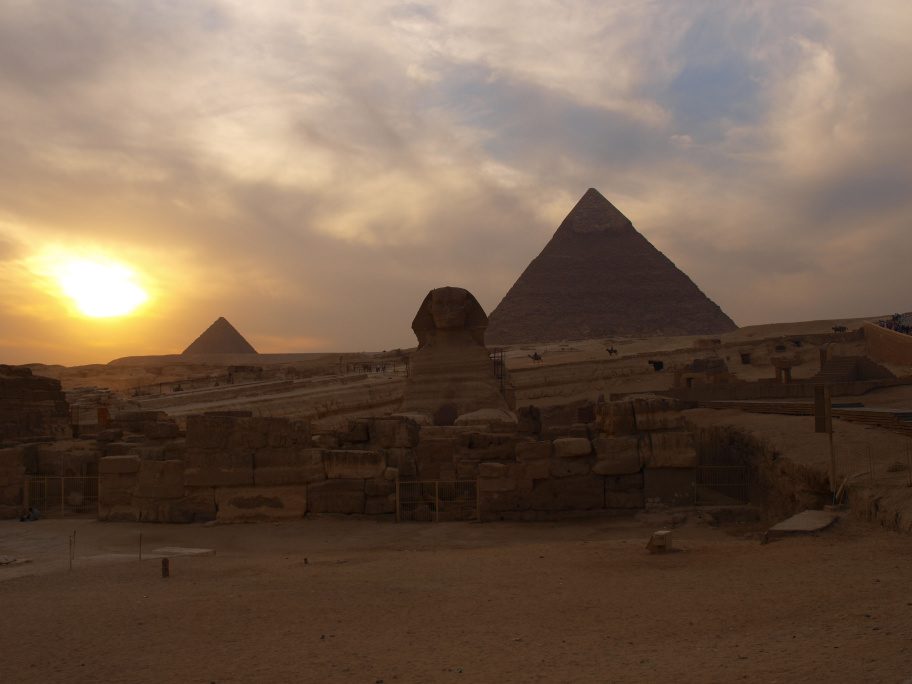 The Spinx with pyramids in the background (all arty and sunsetty!)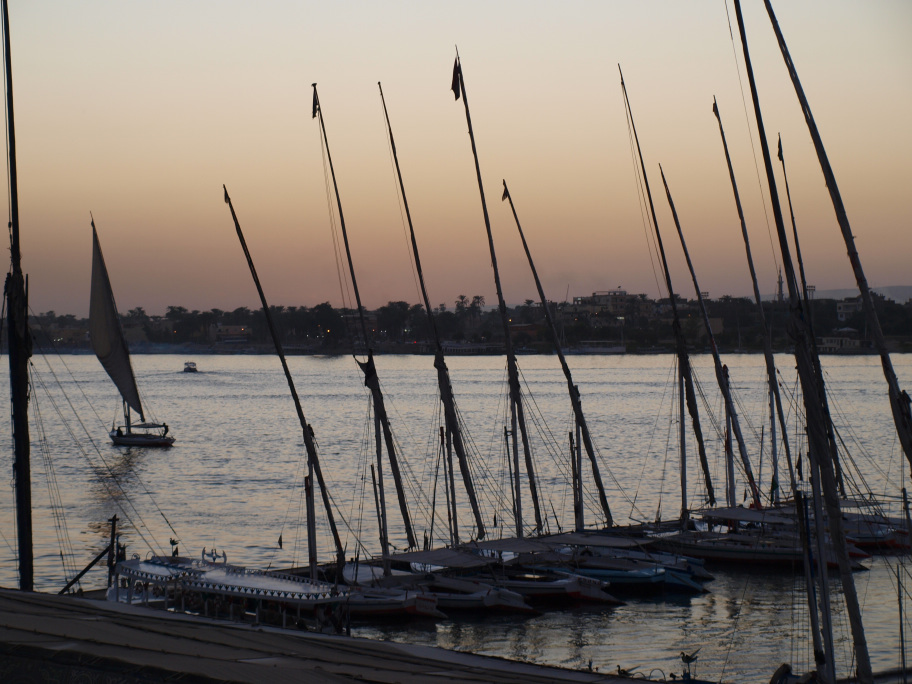 The Nile at dusk.