Podcast: Download (Duration: 44:58 — 29.9MB)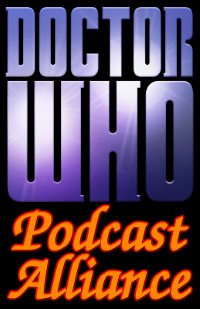 Summary:
Welcome to the thirteenth Doctor Who Podcast Alliance episode. This podcast features an interview with Dan Freeman, writer, producer and director of the new Minister of Chance web audio series and previously the director and co-writer of Death Comes to Time.
This podcast has been kindly organised, conducted and donated to the DWPA by Dr. Phill (Phillip W. Serna) of the Adventures in Time, Space and Music podcast.
Vital Links:
The Minister of Chance can be downloaded from:
The Minister of Chance is also available for Download through iTunes:
You can find out more about the Minister of Chance at http://www.ministerofchance.com/