Podcast: Download (Duration: 27:49 — 19.1MB)
Subscribe: RSS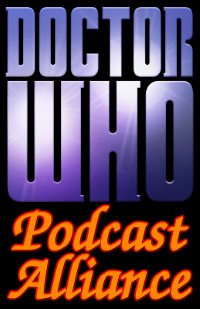 Summary:
Welcome to the ninth Doctor Who Podcast Alliance podcast.  This episode was recorded at Oxford Literary Festival on the 3rd of April 2011.
Our host, Luke Harrison of The Minute Doctor Who Podcast (TMDWP), treats us to a round table interview with four Doctor Who authors, specifically:
00:00 – Intro and Theme tune.
00:25 – Welcome!
01:01 – Colin Brake, Oli Smith, Trevor Baxendale and Justin Richards interview.
27:32 – Closing music.