Podcast: Download (Duration: 5:35 — 7.7MB)
Subscribe: RSS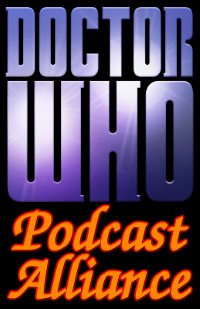 Dr Phill of the Doctor Who: Adventures in Time, Space and Music Podcast kindly presents a preview of the upcoming Chicago TARDIS 2010 convention.
This first preview features an interview with event organiser Gene Smith and gives us a taste of what people can expect from this venerable convention.
Even if you can't make it to Chicago TARDIS this will give you can idea what is happening in that neck of the woods and perhaps whet your appetite for a potential convention round-up podcast in the future.
The convention will take place from the 26th to 28th of November 2010 at The Westin Lombard Yorktown Center, Lombard, Illinois, USA.