We are safely back from Egypt. It's almost like we were never there already!
I can't speak for the others, though I'm sure they'll agree, I had a fantastic time. So much to do there, so little time.  I plan to do a proper travelogue entry on the main Staggering Stories site for the next update.  In the meantime, here are a few more photos (I took over a 1000 photos!):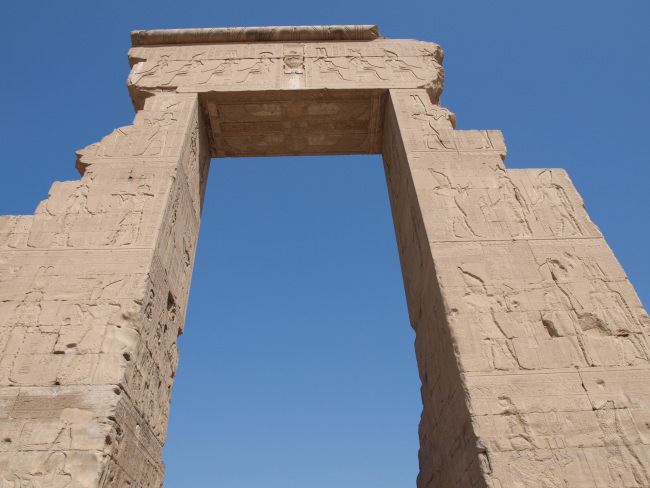 Dendera Temple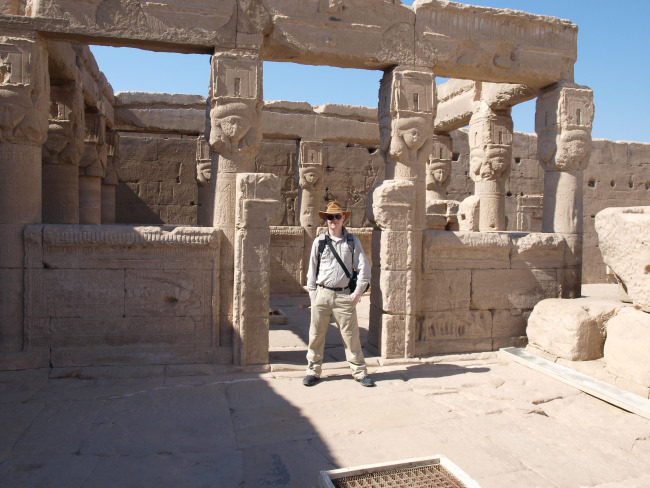 Some more of Dendera Temple, with adventurer!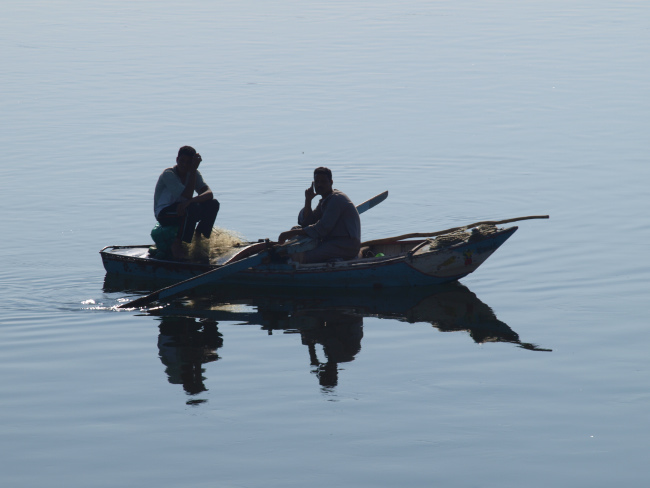 Some local fishermen on the Nile.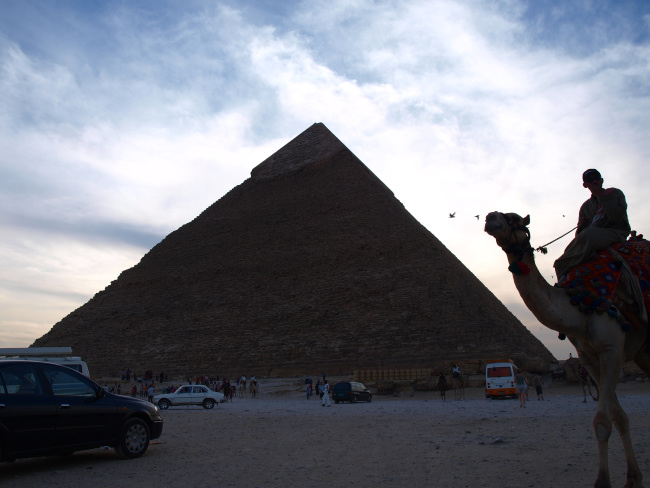 One last picture of a Pyramid, with various modes of transport.